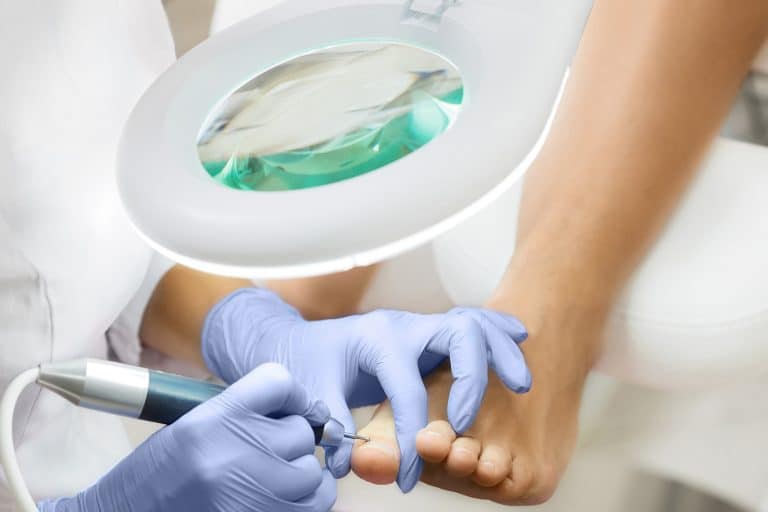 The safest choice for the health of your feet
In the shortest possible time, without pain and at the lowest possible cost to the health of your feet.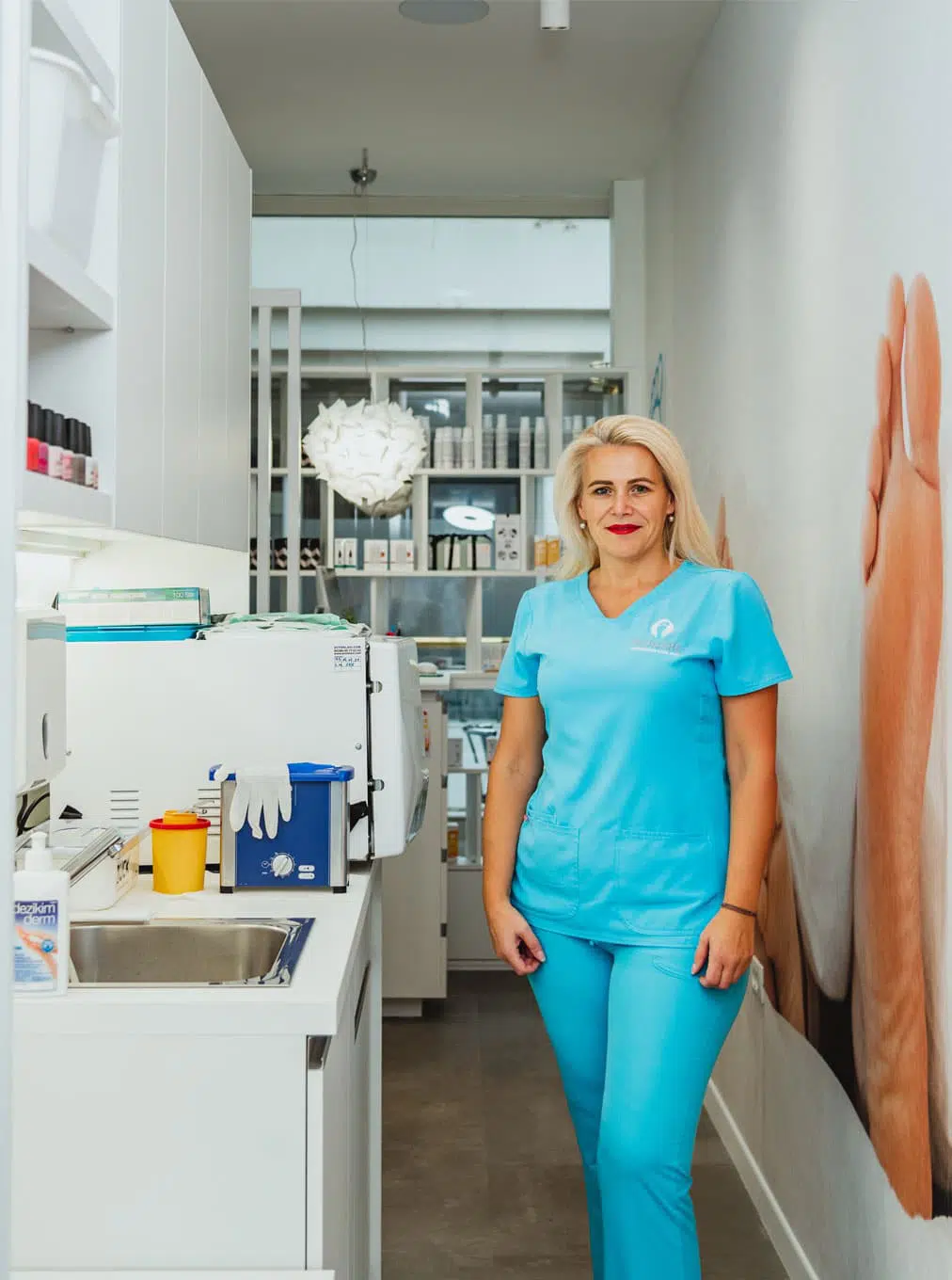 Our goal is clear – to prepare a rehabilitation plan together with you, where you can restore the health of your feet in the shortest possible time, without pain and at the lowest possible cost.
"My experience shows that regardless of the complexity of the problem, in 98% of cases I can successfully help restore the health of your feet. All I need from you is dedication to the solution and perseverance. "
– Tina Jordan, owner of Pedicare
The safest choice for the health of your feet
Top quality, hygiene and customer care
All services are performed with the latest equipment
The tool we use is sterile
We keep documentation for each client, both in writing and in pictures.
We specialize in pedicure for diabetics
We offer a FREE EXAMINATION & ADVICE for everyone!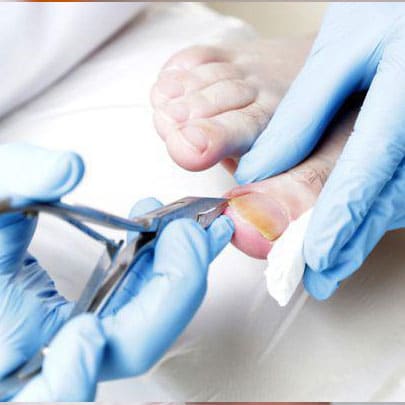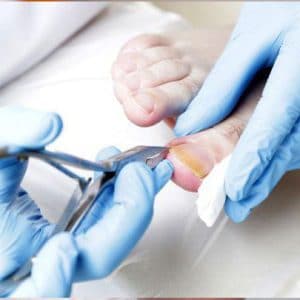 Ingrown toenails are a very common issue. The appearance of ingrown hairs strongly affects the quality of life, as there is sharp pain.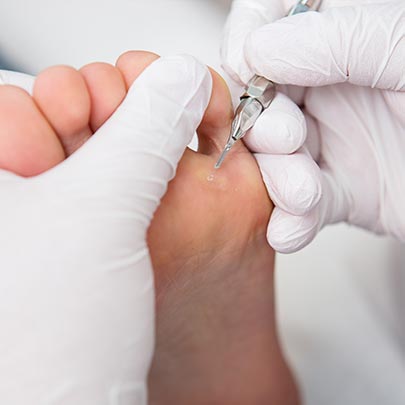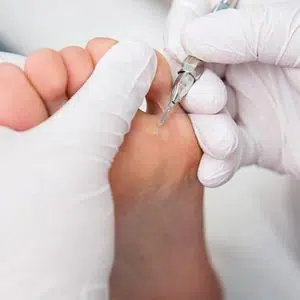 Corns are a group of dry cells which form a hard lump. This is the shape of a cone when removed. It is slightly yellow in colour, hard and painful to the touch.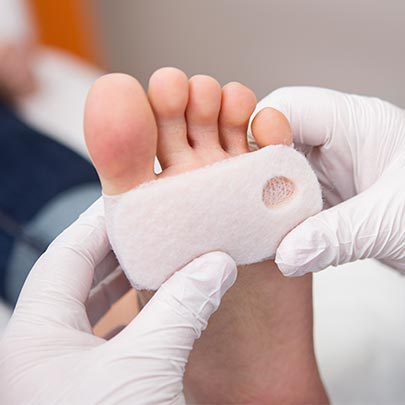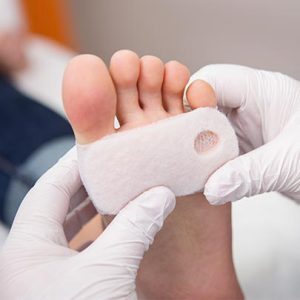 The imprint is also professionally called callus. These are excessively horny cells in place or. in the area of maximum load.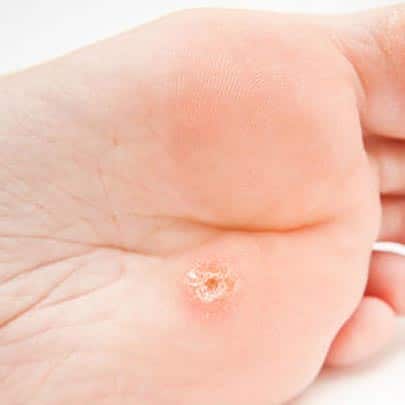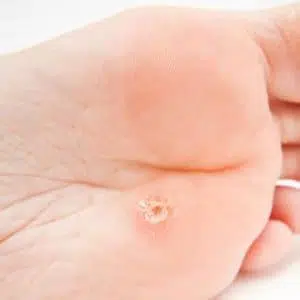 It is a viral infection of the skin caused by the human papilloma virus (HPV). More than 150 types have been identified, so an effective remedy is hard to find.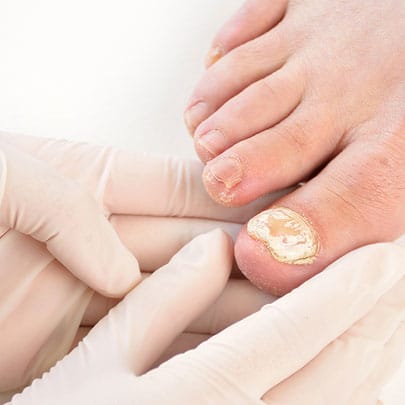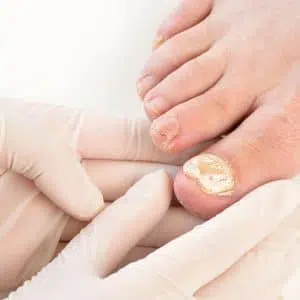 Fungal nail infections are professionally called onychomycosis. Infection is very persistent, so timely action is the key to complete recovery.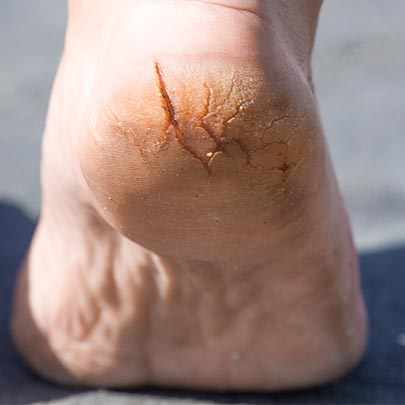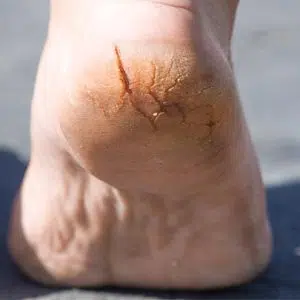 Heel cracks are not just an aesthetic problem. Unprofessional care leads to more serious complications. The area of excessively horny skin is very painful.
What do our customers think?
The daughters did an ingrown toenail repair with a staple! Professionally .. Painless .. and of course successful .. Very pleased and happy with the kindness of Mrs. Tine.
That day when I had a pedicure I spent in a trance because I was scared and I knew how much it was going to hurt. I have been speaking for three months now and the results are already visible. I am very happy when I step in I don't feel any pain.
I have to commend you for doing a really good job. I've been to three doctors, and none have done anything but advice to cool down and disinfect. I had severe pain for over a month. Now, barely 24 hours after your procedure, I barely know there's anything wrong with my finger.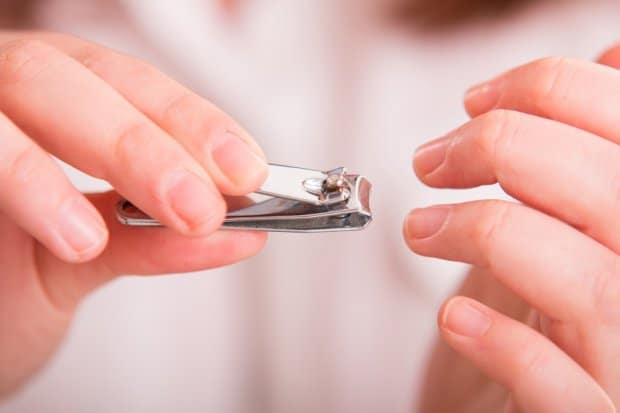 I n our experience trimming our toenails is seen as a chore rather than a pleasure. To learn how to cut your toenails correctly and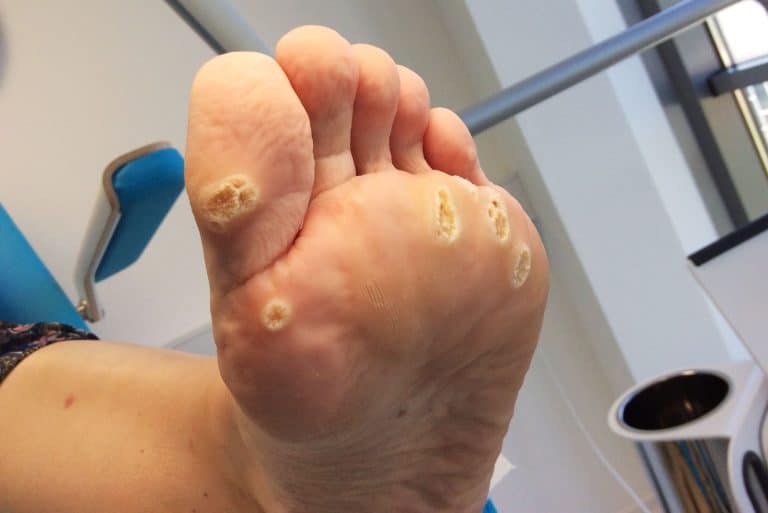 Warts appear at all ages, and are most common in childhood. It is a viral infection of the skin caused by the human papilloma virus